About Jane
Astrologist & Psychic
Intuitive Counselor for Over 30 Years
Jane Pierce is a psychic reader, ordained Tzaddi minister and Reiki Master who has been teaching tarot, astrology, and energy work since the 1990's. She uses her decades of experience with tarot and astrology to show the deeper patterns that shape lives and empower people to create a more intentional future.
Jane started studying tarot in 1989. After a near-death experience during a miscarriage, her psychic gifts become greatly enhanced. In order to understand and survive the increased empathy that followed and the past life memories that began to emerge, Jane began studying alternative healing techniques with professional tarot readers who were teachers in the Church of Tzaddi. While working towards her Healer/Counselor certificate, Jane explored NLP, polarity therapy, Reiki, and channeling guides, completing her Reiki Mastery Program along with her Ministerial ordination in 1995.
While raising a family, Jane has continued teaching tarot, astrology, Reiki and energy work throughout the Midwest. She has been providing astrology and tarot readings through local stores, such as The Sacred Sage and Boston Tea Room, as well as reading for private clients in homes and at the SheHive.
Most of Jane's spiritual growth has been woven through the experience of pregnancy and motherhood, as she begins launching the first of her 4 children she is devoting more time to working with clients. With all of the wonderful things that there are left to learn and teach, Jane believes sleep is a symptom of caffeine deprivation. Or, on a more serious note, as Dion Fortune has said, "Magick is the art of causing changes in consciousness to occur in accordance with the will." Jane has endeavored to change her world and herself continually.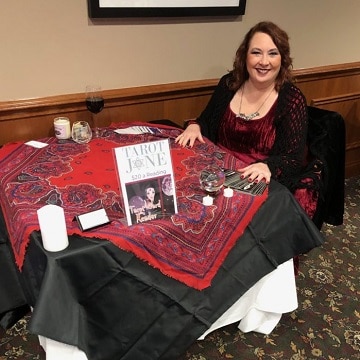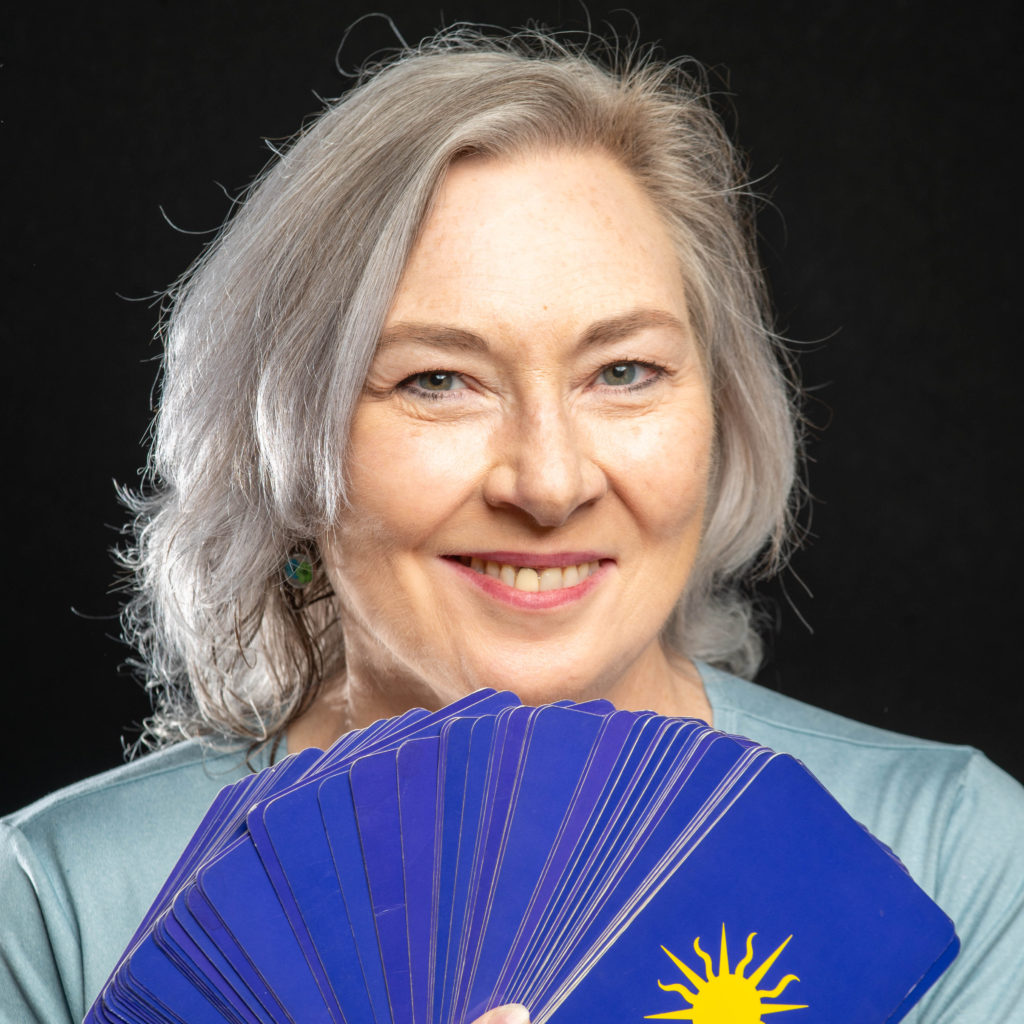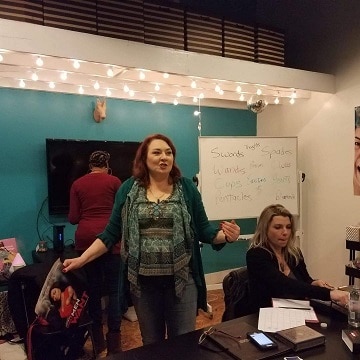 One-on-One Phone Sessions
My intuitive counseling provides a sense of the future to guide your decisions.