Tarot Readings
Making big decisions? Need some perspective? Jane's intuitive counseling and tarot readings are here for you
Astrology
Are you looking for cosmic confirmation? Listen to what the stars are trying to tell you!
Upcoming Classes
Join a group of growing Intuitives every 2nd Monday for Tarot, Energywork and Astrology conversations. Use Tarot and astrology to guide your goals. If you have a Tarot deck handy, I'll help you give a reading for yourself or others. Learn a new Energetic technique each class and how can you make the most of each month's Full Moon.
Keep In Touch!
Currently Teaching Classes At: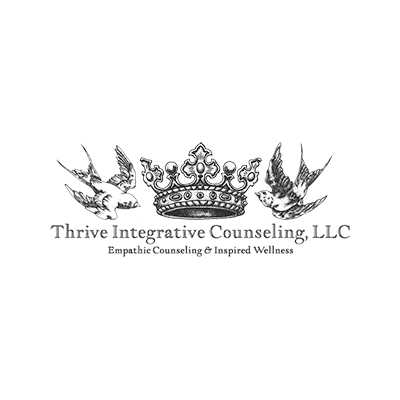 Thrive Integrative Counseling, LLC
1025 E Maple Road, Suite B4, Birmingham, MI 48009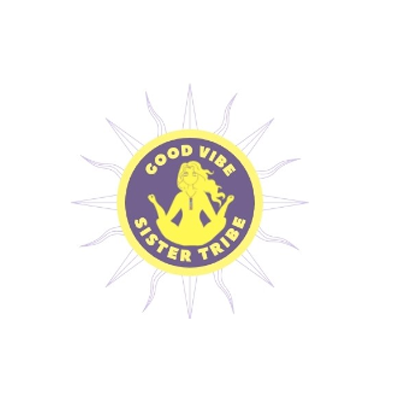 GVST Wellness
22811 Greater Mack Ave Suite L2, St Clair Shores, MI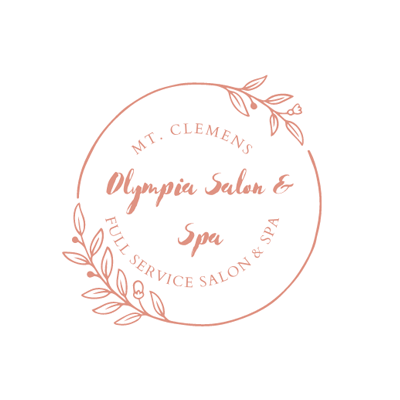 Olympia Salon & Spa
117 Cass Ave
Mt Clemens, MI

Join Me on Patreon
Get astrology and tarot insights for intentional living delivered straight to your inbox.
What do people have to say about Jane?
Talented
A talented and trusted tarot reader and teacher! I highly recommend anyone to have a reading or lesson by Jane! She takes the time to explain the answers to your questions with compassion and understanding, and makes you comfortable into diving the depths of all possibilities, and avenues you may have never thought possible.
Accurate
Every reading from Jane has been incredibly accurate! She is such wealth of knowledge…her guidance and insight have helped me tremendously over the years..
Amazing
Jane is an amazing reader and astrologist. She shoots straight from the hip and tells it like it is. She is a wealth of knowledge and intuition! Highly recommend!
Jessica Lynn